Welcome to J. Rose Carpentry. It is my hope that this website will be both an inspiring overview of my company, and a useful information resource for architects, specifiers and self-builders who are interested in using green large section timbers for their buildings.
As a carpenter and designer I have extensive experience of building traditional heavy section green timber frames, using traditional wooden pegged joinery methods. These days it is often called "green oak framing" but the structures can in fact be built of many green (unseasoned) timbers

Almost anything can be built using green timber, from houses and barns to bridges and towers, as this structural method allows exceptional flexibility in design. Indeed people who are new to this form of building will often express surprise at many of its capabilities, for example its durability, the large spans it can achieve, or the surprising fact that it fulfills the fire regulations better than steel does. I hope that this information, and the examples of frames shown on this website will convince you to build with green timber, one of the most sustainable building materials available.

My workshop is in an old barn in Glenisla in the Scottish county of Angus but I can supply frames to any part of Scotland and will happily consider going further afield.

I run a rolling programme of referees rather than having a testimonials page, more details of which can be found at the bottom of the "what I do" page.
If you have just happened upon the site by chance while surfing the web you may find it a little wordy or a bit too technical, this is because it is really aimed more at providing information to established clients and building professionals who have already found JRC (J. Rose Carpentry), rather than being an advertising tool. If this is the case you will just have to skip the heavy bits!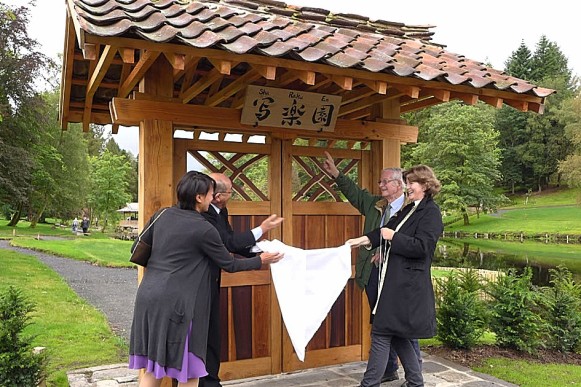 Click here for Japanese Garden buildings, including an azumaya (a small garden pavilion), a Japanese gateway, and various bridges and benches.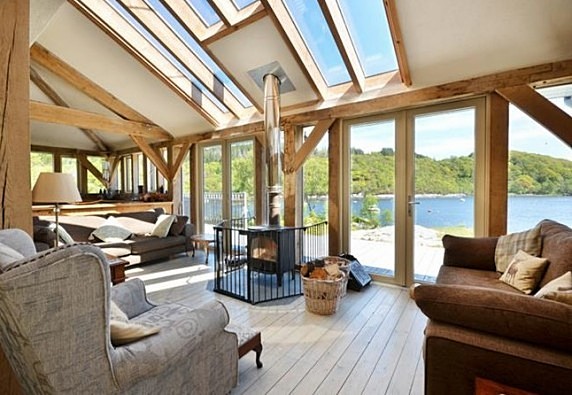 I hope you are able to find what you're after.
~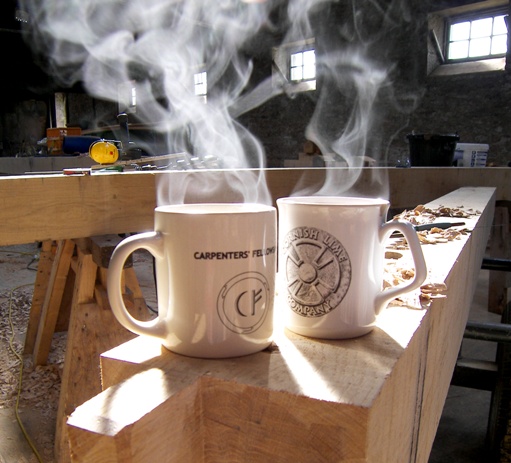 J. Rose Carpentry